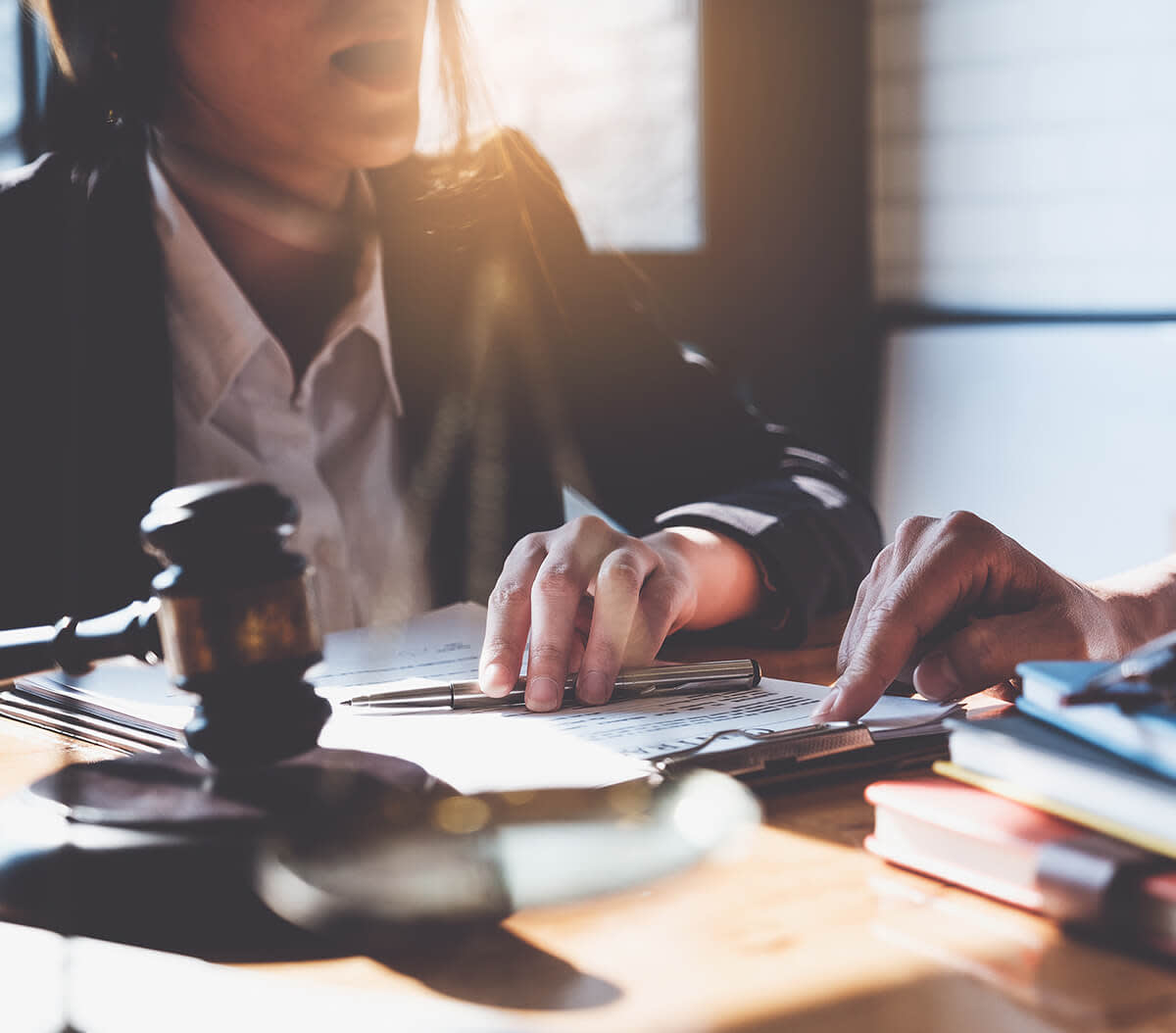 A Hometown Team Serving Your Legal Needs
Some big-city law firms seem to specialize in the specialization. They aim to do one or two things, and only those things, very well. Other law firms provide a wide range of services to communities that depend on those services to lead their daily lives.
The father-and-daughter and legal team of the Law Office of Hicks & Demps fit that latter category. We are local. We know people we see on the street. We're in the local courts, fighting for our neighbors' rights. We're strands in the fabric of this community we call home.
We provide competent, friendly service to everyone who walks into our door. For attorneys who understand you and will work diligently to advance your goals with integrity and zeal, reach us in Hopkinsville, Kentucky today.
Hopkinsville Divorce and Family Law Lawyers
As a general-purpose law firm, we work hard to satisfy our customers with a wide range of legal needs. We do it with an eye toward earning your repeat business. From your initial consultation to the conclusion of your case, we will be available to you to discuss your situation, goals, legal strategy, and prospects for success.
Our clients consider us to be "straight shooters" — attorneys with integrity who work hard to deliver results. We don't sugarcoat realities, and we offer practical solutions. We tell it like it is so that you can make the best decisions for your needs.
You may need assistance in negotiating a child support agreement, getting compensation following an automobile accident, planning for your legacy, or starting a business.
Chances are, we have worked with people you know to solve an important legal problem.
Come See Us in Downtown Hopkinsville
You won't have to jump through hoops to access our personal legal services. We are located where we have been since 1982, across Main Street from the Alhambra Theater and the historic Christian County Courthouse in Hopkinsville, Kentucky.
Our clients include longtime residents, immigrant workers, and a significant number of service members and their family members stationed at Fort Campbell army base.
Our hours are 8 a.m. to 5 p.m. Monday through Friday, with weekend evening hours available by appointment. We accept payment by contingency and by fee according to reasonable rates, depending on circumstances. Visa, Mastercard, and Discover credit cards are accepted.
Contact us today!
*THIS IS AN ADVERTISEMENT
The information you obtain at this site is not, nor is it intended to be, legal advice. You should consult an attorney for advice regarding your individual situation. We invite you to contact us and welcome your calls, letters, and electronic mail. Contacting us does not create an attorney-client relationship. Please do not send any confidential information to us until such time as an attorney-client relationship has been established.