Full-Service
Law Firm
Proudly Serving Hopkinsville
We have spent our entire careers serving the people of Hopkinsville and the surrounding communities of Todd, Logan, and Trigg counties.
We honor the trust placed in us by our neighbors with a commitment to excellent customer service, old-fashioned hard work, and down-to-earth legal advice and representation.
Family Law & Estate Planning
Attorneys in Hopkinsville, Kentucky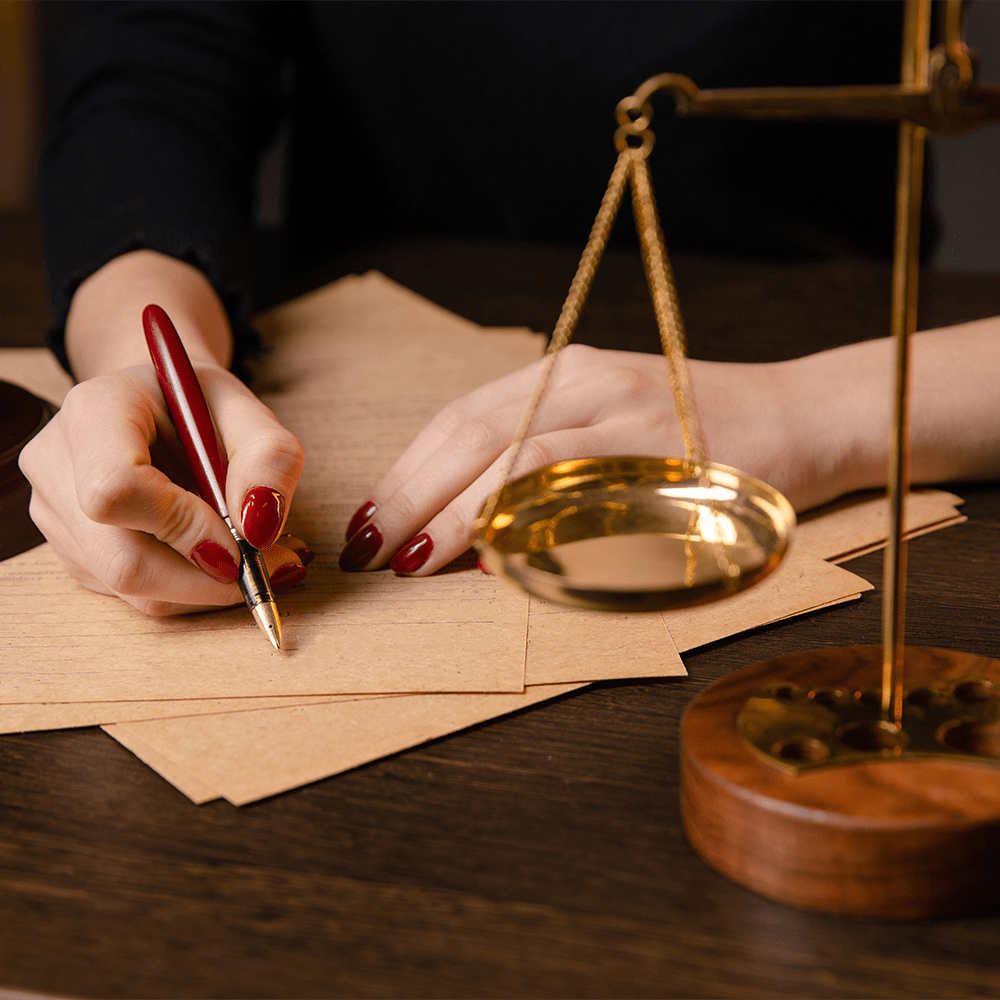 Katherine Hicks Demps
Katherine has served the community of Hopkinsville since earning her law degree in 1996. Since then, she has provided kind, collaborative, and trustworthy legal counsel to countless clients facing various legal challenges.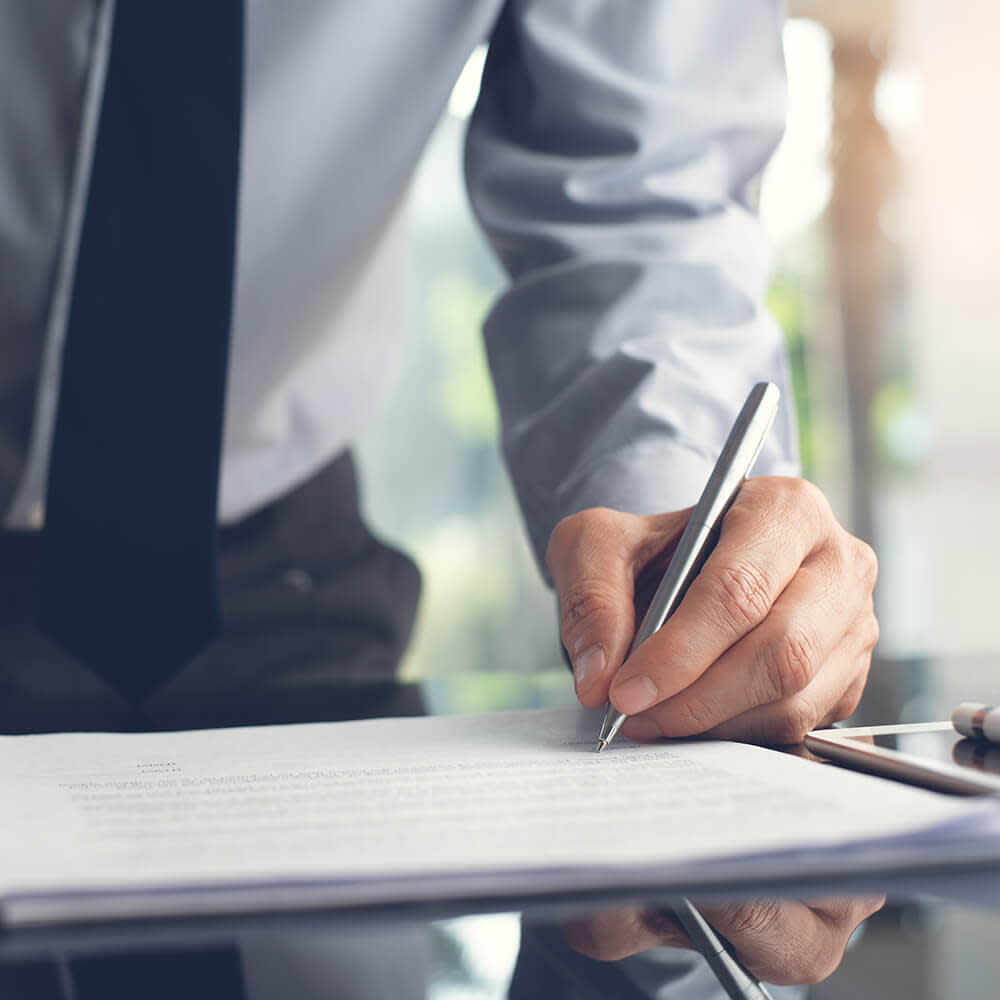 Daniel Carter Hicks
Daniel is a straight-shooting attorney with over 45 years of legal experience. He has dedicated his career to providing passionate and accessible legal representation and advice that Western Kentuckians can count on.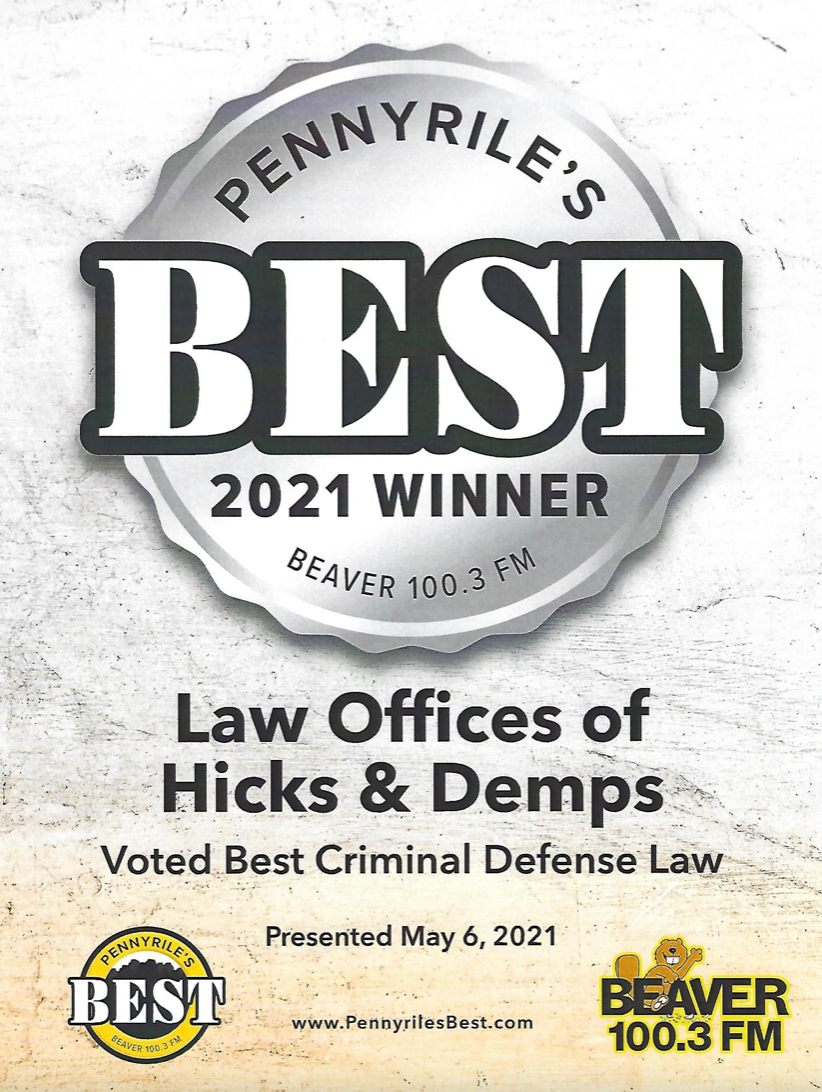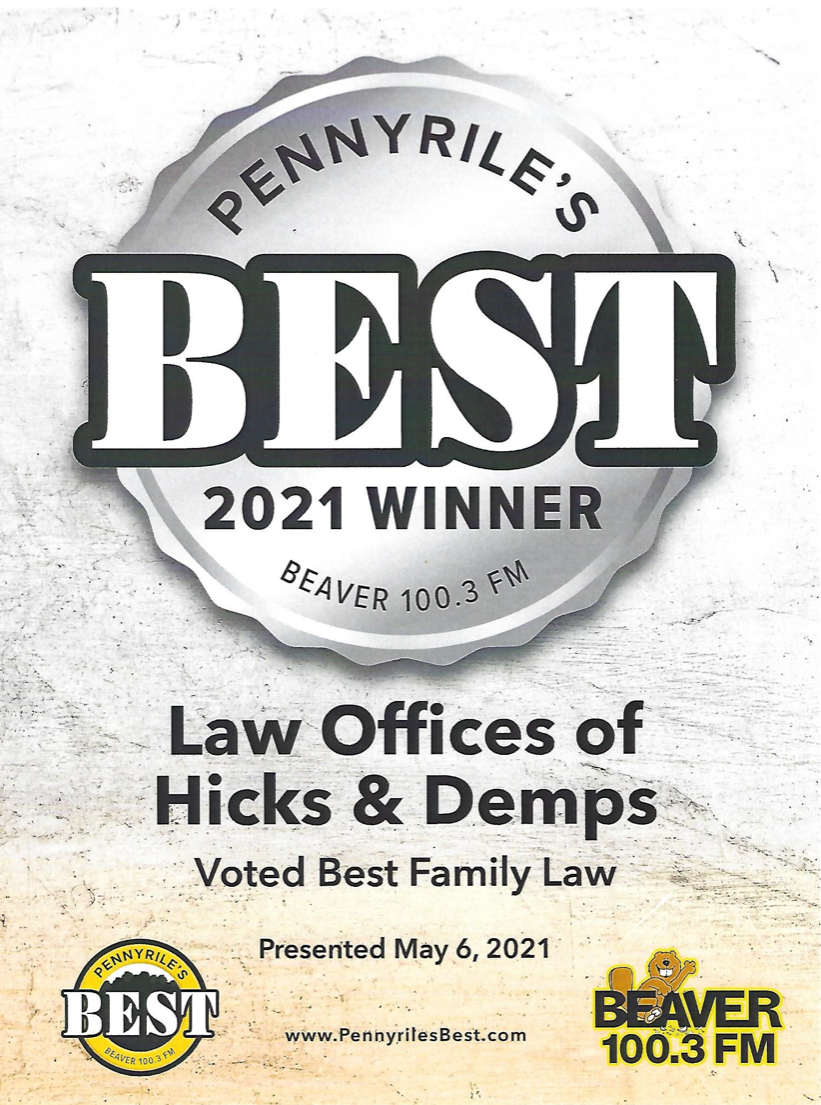 Legal Services
Our diverse experience allows us to offer a wide variety of legal services. Whether you're going through a divorce, planning your estate, or facing commercial litigation, we can help.
We understand the unique challenges of navigating divorces, custody arrangements, and spousal support. We're here to defend your rights and guide you through every step of the process.
Planning your estate provides peace of mind for you and your loved ones. Reach out to learn more about protecting your legacy and safeguarding your loved ones from the probate process.
We have decades of experience in commercial and business law. Our attorneys can help you with business formation, business litigation, the dissolution of a business, and more.
Guidance for Your Family
Family is at the core of everything we do. Let our family help yours with skilled legal advice and representation.
1
Divorce
Divorce is one of the most challenging events a person can go through. Let us lighten your burden and help you find relief with our decades of experience with divorce law.
2
Child Custody
Contested child custody hearings can be emotionally draining and put your time with your children at risk. We're here to protect your interests and give you a voice.
3
Child Support
Child support can get complicated very quickly in Kentucky. We have experience enforcing child support decrees and advocating for child support adjustments.
Create a Plan
For Your Future
Do not wait until it is too late to reach out to experienced legal counsel. If you're involved in a familial dispute, contact us today to get the legal guidance, support, and representation you deserve. Whether you're dealing with a divorce, alimony, or updating a parenting plan, we can help you through this challenging time.
We have decades of experience in the courtroom and understand the unique challenges of family law. We pride ourselves on working collaboratively with our clients to identify and pursue the best possible outcome of their cases. We are dedicated to the people of Hopkinsville, as well as Trigg, Todd, and Logan counties.
We offer experienced and skillful legal counseling for businesses and organizations of all sizes. Whether you're preparing to launch a new venture, buy or sell an existing business, create an airtight contract, or find yourself caught up in a commercial dispute, we can help.
We also offer compassionate guidance through the estate planning process. Creating an iron-clad estate plan with experienced counsel can protect your loved ones and your legacy. Whether you need assistance with creating a will or trust, setting up power of attorney, or asset protection, we are here to serve you.